Hi my name is Michael La Manna and I'm the lead audio designer for Osiris Studios upcoming title, Mist of Stagnation.
My job is to create all the sound effects that you hear during game play as well as the soundtrack with fellow composer Misha Snowball.
I just wanted to take a moment to explain a little bit about the process in which I create music and sound effects.
The first thing I like to do before actually making music is look at the concept art, get a feel for the game environment and its characters.
Everyone knows if you're creating music for a fantasy style 'rpg' game you're not going to use a 303 or 808, but on the other hand if you're
making a track for a science fiction game that could work out. I always like to lay my drums down 1st, even if I decide later not to have
percussion, it seems laying down drums just gives a foundation for my tracks. I'm a PC guy so my software of choice 'DAW' has always been
Cakewalk, now called Sonar X1, they were 1st on the street for computer midi and I've stuck with them through the years. One thing that
I've learned is you could never layer too much, even the smallest sound panned to the right or left can make a difference in a track.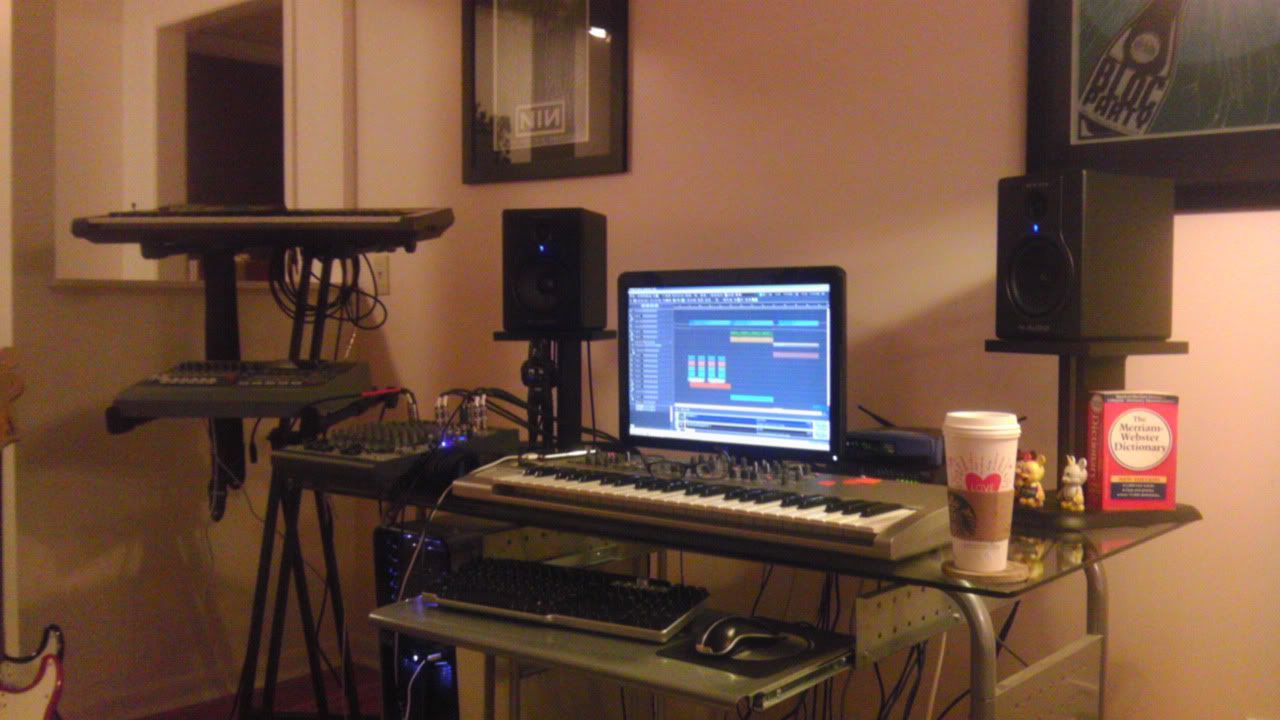 For Mist of Stagnation we had to create a few different genres of music, my fellow composer Misha lives in the UK so we used Skype quite a
bit transferring files back and forth. This process was actually very easy; she would come up with a rhythm and I would lay down the percussion
or vise versa. Sound effects on the other hand were all done by myself with either my huge effect library or me tweaking a sound in my
garage using my 4 way mic setup for Foley. All the sound effects were then re-worked in sound forge the defacto software for audio designers.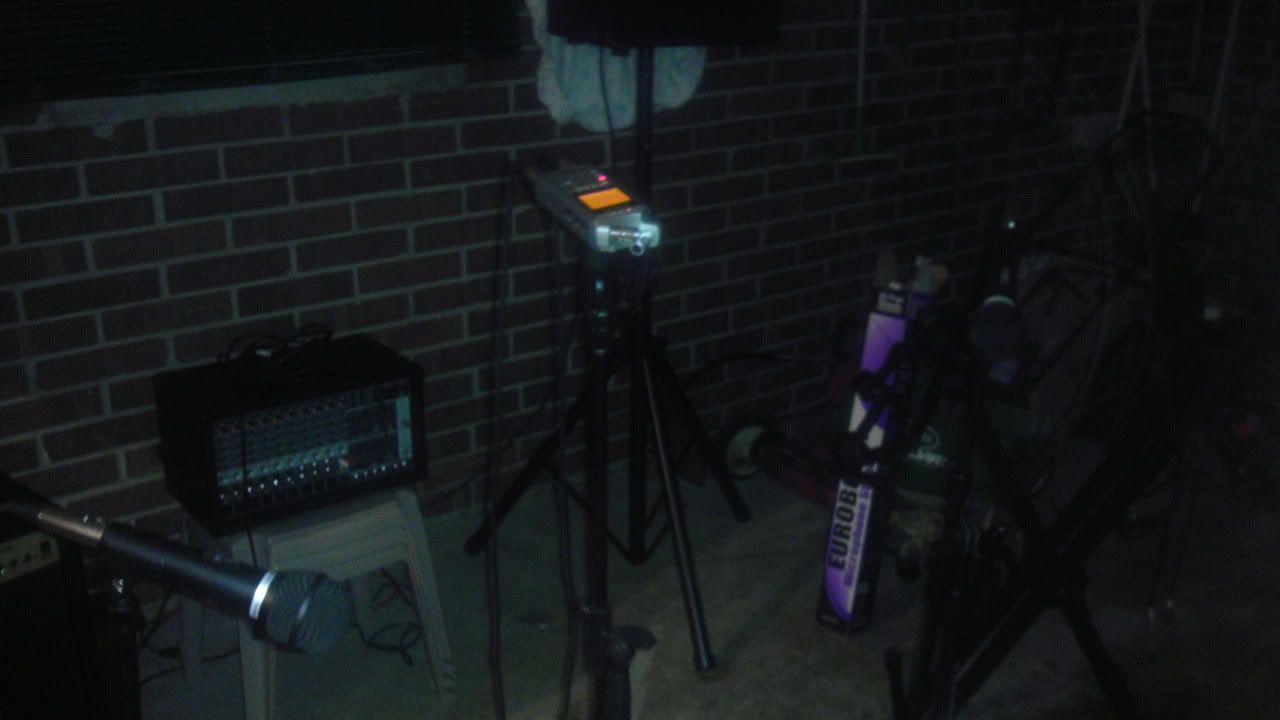 That's pretty much it I hope you guys enjoy the game when it comes out, a lot of people dedicated countless hours to developing it.
Thanks
Michael La Manna is also owner of Floppy Entertainment look for their 1st mobile release "lil' Sherman" in April 2012 for Android and IOS.
http://www.floppyent.com
http://www.addrecordings.net