So we last left you with an update 5 of 8... So what happened?
Unfortunately we lost a lot of progress due to a (now removed) team member not being honest about his progress on his share of the workload. That really backed things up, but not to worry we are now stronger because of it.
We have recently added on a few new members to the team that are dedicated to the cause and are pumping out quality work.
Here are some of the newest renders since the last update:
The Sharp Shooter
The Assault Rifle
The Pistol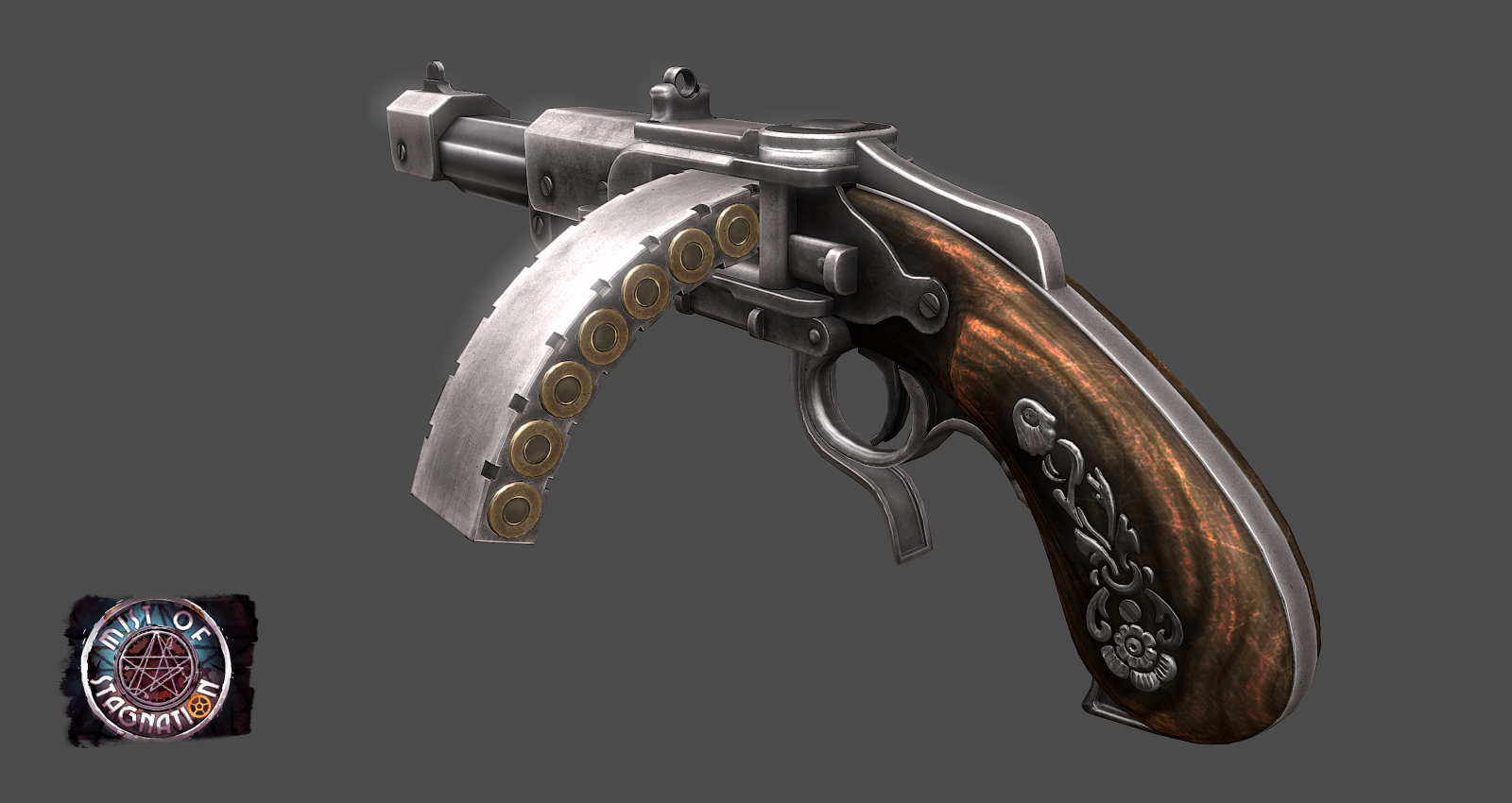 and the Boilermaker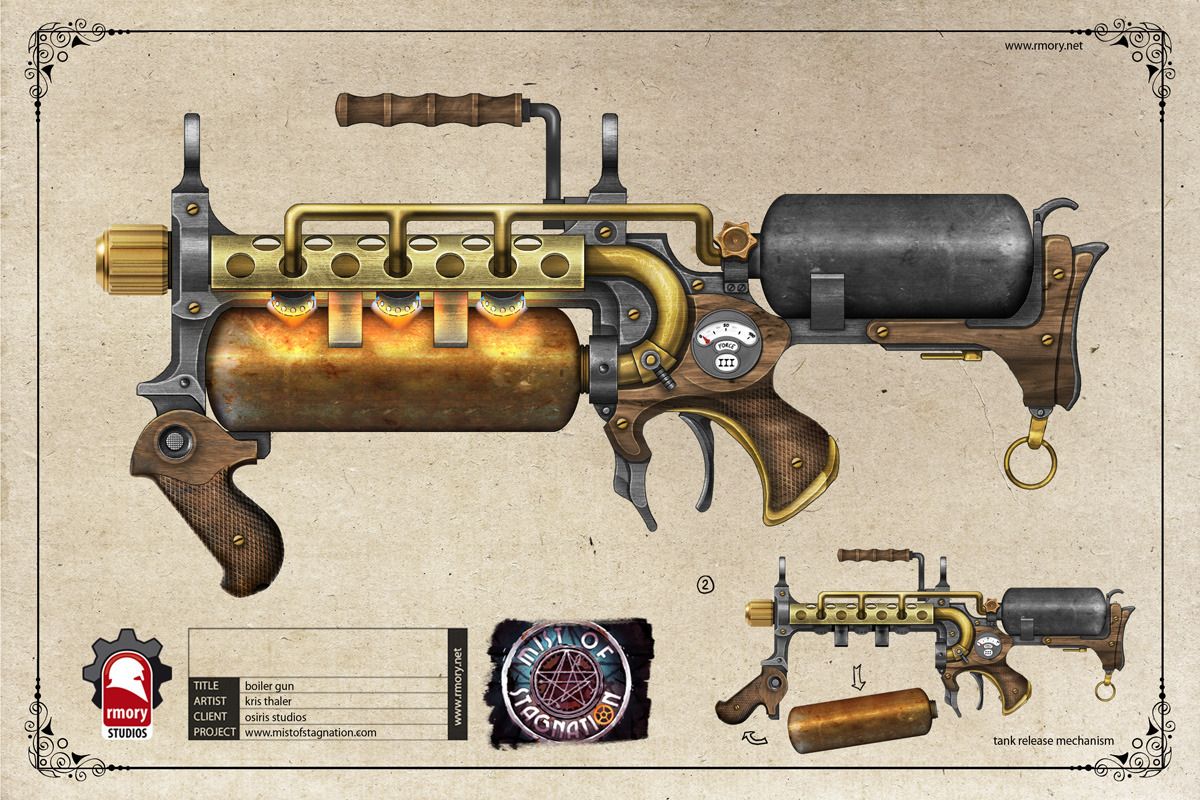 We are very excited about the latest works we have, and are even more excited about our concept artist signing a new contract with us to extend his stay and pump out another full set of weapons, starting with melee weapons for each team. Here is a taste of what we have so far.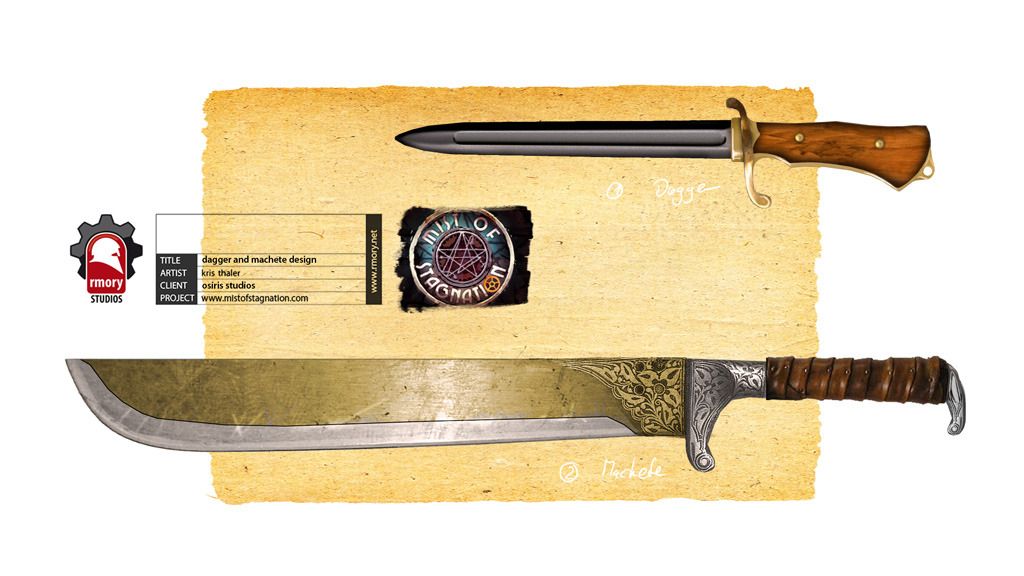 We are almost done with our 1st level too, and we look forward to showing it off! (its about damn time too, am I right?)
Look for that update in the very near future.
I am also proud to announce that we are finalizing the hiring of 2 new amazing environmental concept artists that will help keep our team on track and fully inspired.
Look for a huge update in early June, we are going to blow your socks off. Animations, in game weapons and players shots, level design shots, game play shots & more.
Tell your friends and remember to follow us, that is what drives us to finish quicker!
http://www.moddb.com/games/mist-of-stagnation